Preparing for a Stress-Free Apartment Move: A Step-by-Step Guide
Moving to a new apartment can be both exciting and nerve-wracking. At Brown Box Movers, we understand that the process can sometimes seem overwhelming. That's why we've created this step-by-step guide to help you prepare for your move and make the experience as stress-free as possible.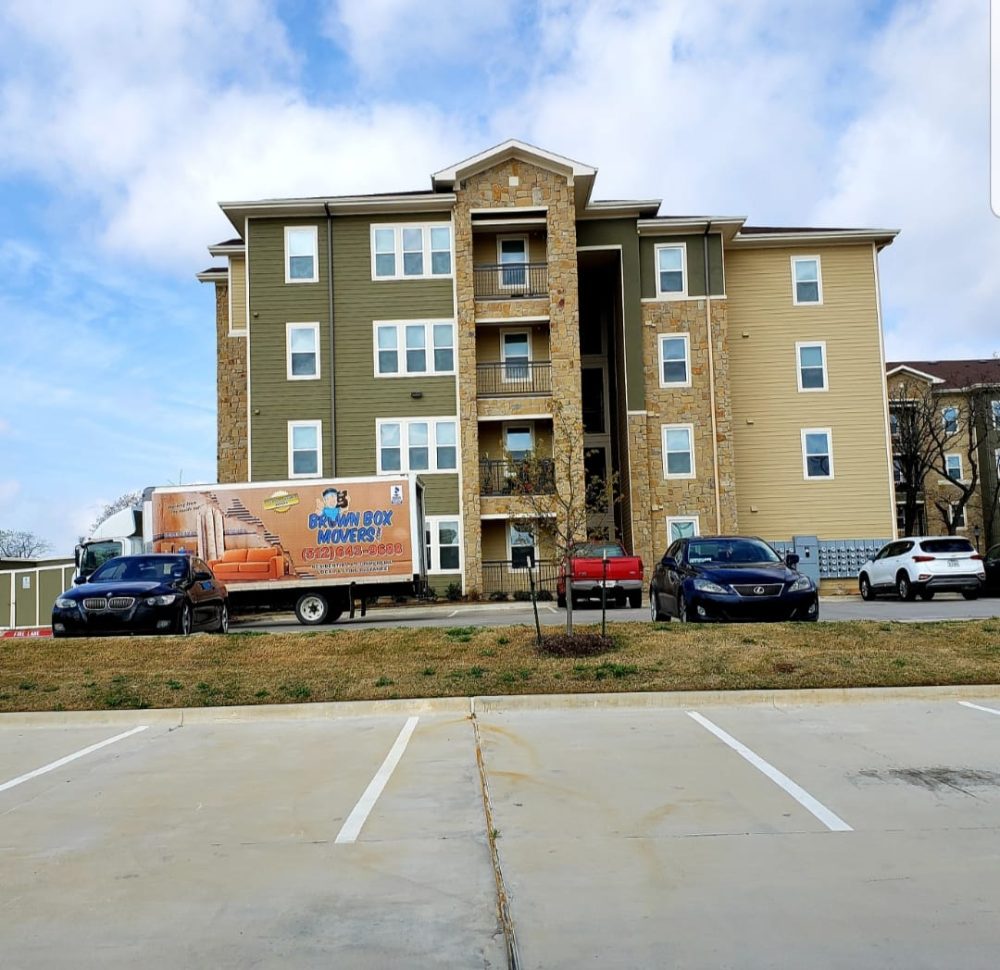 1. Start Early
The earlier you start preparing for your move, the smoother the process will be. We recommend beginning your moving preparations at least one month in advance. This allows ample time for sorting, packing, and organizing without feeling rushed.
2. Inventory Your Belongings
Make a detailed list of all your belongings. This not only helps you keep track of everything during the move but also assists in determining what you need to pack and what can be left behind.
3. Declutter and Downsize
Moving is an excellent opportunity to declutter. As you're inventorying, sort items into three categories: keep, donate, and toss. Reducing the amount of stuff you have to move can significantly decrease the stress of moving day.
4. Gather Packing Supplies
Once you know what you're taking with you, gather the necessary packing supplies. This includes sturdy moving boxes, packing tape, bubble wrap, packing paper, and markers for labeling. Remember, it's better to have too many supplies than not enough.
5. Start Packing
Begin packing non-essential items first, such as seasonal clothing and decorations, books, and décor. Be sure to clearly label each box with its contents and the room it belongs to. This will make unpacking easier in your new apartment.
6. Plan for Moving Large Items
Large furniture can present challenges during an apartment move. Measure doorways, hallways, and staircases to ensure your furniture can fit. If necessary, disassemble large pieces of furniture to make them easier to move.
7. Notify Important Parties
About two weeks before your move, start notifying important parties of your address change. This includes your employer, bank, credit card companies, subscription services, and friends and family.
8. Confirm Move-In Details
Contact your new apartment complex to confirm move-in details. You'll want to know where to park the moving truck, what time you can start moving in, and if there are any other specific move-in procedures you should be aware of.
9. Pack a First Night Box
The first night in your new apartment can be disorienting. Pack a first night box with essentials like toiletries, a change of clothes, medications, snacks, and anything else you'll need easy access to.
10. Hire Professionals
Finally, consider hiring professional movers. At Brown Box Movers, we have the experience, equipment, and knowledge to handle your move efficiently and safely. Our team can take the heavy lifting off your shoulders, quite literally!
Moving to a new apartment should be an exciting new chapter in your life, not a source of stress. By following this guide and preparing adequately, you can look forward to a smooth, hassle-free moving experience. Contact Brown Box Movers today for a free quote and let us help you on your way to your new home.