Moving can be a stressful time. Aside from the usual expenses and responsibilities of a single house, you have to set up a new house and arrange for the transport of your family's possessions. Hiring a professional moving company can streamline a move and take the literal burden off your shoulders. Why should you hire a professional?  You can lift, haul, and save a few bucks with one of the many cheap truck rental companies. Or you can optimize your move by hiring a professional.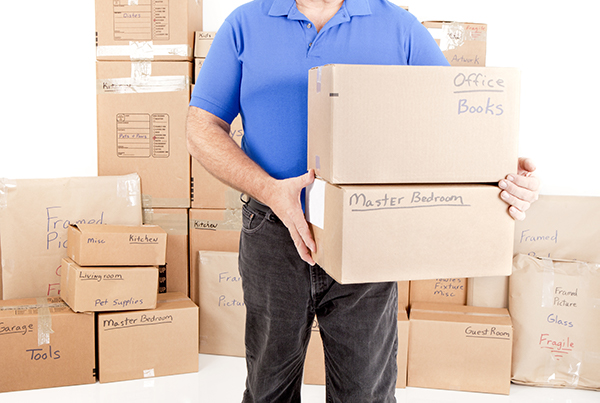 Save your back – Improper lifting is the number one cause of workplace injury.  Corporate America has taken notice and established policies and guidelines to help their workers, shouldn't you do the same?  Don't put you, or your back, in a bad position.  Let our trained, professional staff do the heavy lifting for you.
Save your Investment– A home is what you fill a house with. It is your family and the memories you have made together.  Protect what you've built. Each of our movers is insured and has passed a stringent background check.  We don't let trouble into our house, so we don't bring it to yours.
Save your space – Staging a move can be nerve-wracking.  You're ready, but the dining room is waiting on carpeting. The apartment isn't ready yet.  Maybe you just want to get a few rooms unpacked before bringing in more boxes.  Let us store your items in our secure facility until you are ready.  Then, our professional movers will deliver it right to your door. We can even pack and unpack for you.
Brown Box Movers is proud to have an A+ rating with the Better Business Bureau.  Let us put our years of experience serving Denton and North Texas to work for you. Contact us to find out how we can get your move on!