Make It Easier to Relocate with a Residential Mover
Moving can be a stressful situation for any homeowner, regardless of the distance to the destination. With the help of a residential mover a lot of the worries about moving can disappear almost immediately. If you're eager to get started with your move now that you have a date set in stone, but are unsure about what to do moving forward, you should consider some of the following benefits so that you can feel good about making the call to schedule your reservations.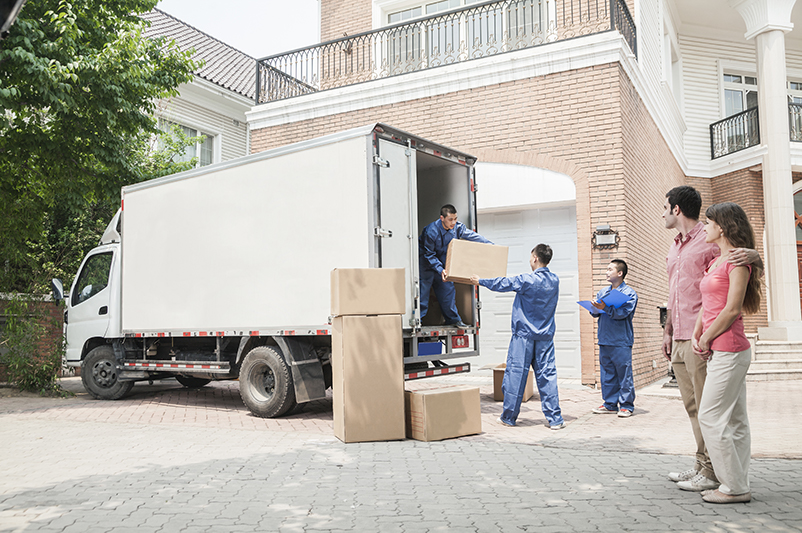 Less Stress for Your Family
Since moving can bring about feelings of anxiety for each member in your family, it's a good idea to consider the kind of effort that will go into moving. Since you may have been expecting each member to be responsible for packing and loading their items, there can be a lot of nervous feelings about the upcoming move. Instead, professional movers can help take care of this work for them so that there are less issues.
Insurance Provides Added Protection
Another reason why professional movers can be such a huge help is there availability of insurance. What this does is make sure that your family and all of their belongings can have everything arrive safely at your new home. In the event that anything is damaged or misplaced, insurance can help provide you with some peace of mind.
Additional Services May Be Offered
Residential movers often provide other services for their customers, including packing services and even furniture assembly—making them a smart option.
Contact us if you are interested in getting moving services and have any questions.