Our Best Tips for Long Distance Moving
A long distance move is an exciting yet daunting task. Starting your next chapter in a new place is something to look forward to, but getting yourself and all of your belongings where they need to be can take some time and patience. We've compiled a list of just a few of our favorite tips for tackling a long distance move (with the help of some professionals). Keep reading to learn more!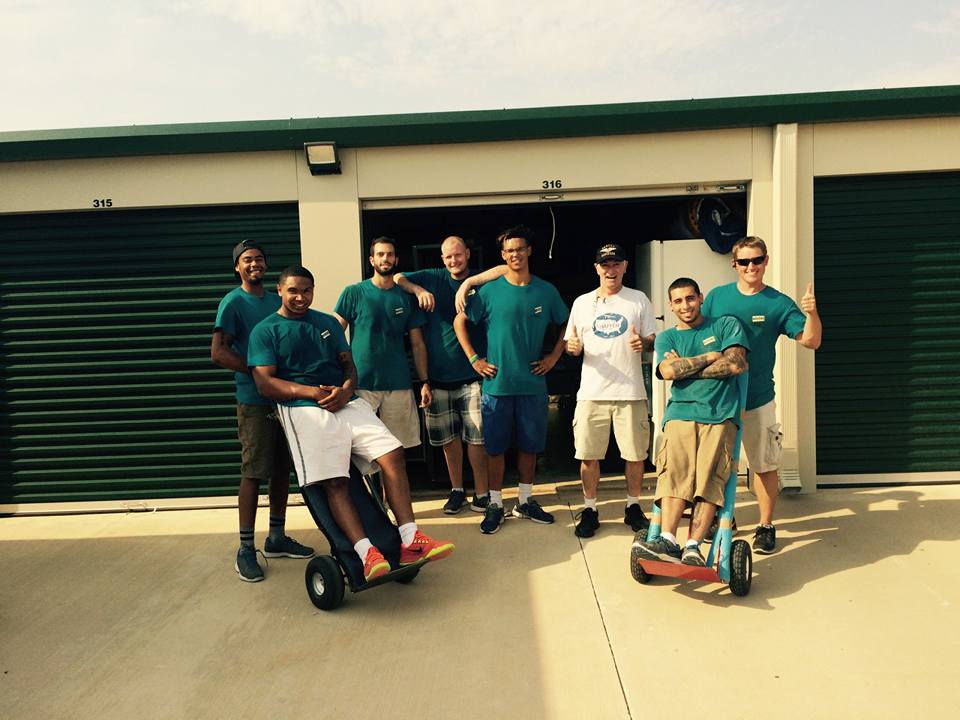 1. Take your time
Whether it's just you or your entire family, moving is no easy feat and when you factor in the distance of your move it can seem nearly impossible to get all of your packing done. One of the easiest ways you can help yourself is by starting the packing process early. Begin going through your things and packing away what you know you won't need leading up to the move, such as seasonal clothing, less frequently used linens and dishware, etc. As your move gets closer, continue to prioritize the items you'll want to keep with you for as long as possible, and ensure you pack things you'll keep with you during your moving process separately. Doing things a little at a time can help you to stay organized and feel less stressed as your moving date comes closer.
2. Have extra supplies on hand
Before you start seriously packing, make sure that you have everything you need in order to get your belongings safely stowed away and to their final destination. This may include boxes, bins, packing tape, and permanent markers. Collect more supplies than you think you'll need to avoid having to run out to get more in the midst of your busy packing days. Anything you don't end up using can be repurposed when you arrive in your new home.
3. Donate what you can
A simple way to lighten your packing and moving load is to get rid of the things you no longer need to avoid bringing excess items with you. You may be able to sell or donate furniture, clothing, books, and other household items. Not only will this make your move easier, it will ultimately make unpacking  more manageable. It's also a great way to give back to your community!
4. Keep boxes light
It can be tempting to overpack boxes and bins in order to keep your number of boxes low, but doing so will only make it harder to carry them around and load them into your moving truck. Not only are heavy boxes difficult to maneuver, but packing too many heavy items in one receptacle can cause it to break and for your belongings inside to be damaged. Try combining heavy and light objects into the same box in order to keep everything at a reasonable weight.
5. Enlist help
Asking your friends and family for help with a big move can feel awkward, and depending on who lives nearby it may not even be an option for some people. Enlisting the help of professional movers can help to alleviate a lot of the stress around moving day and ensure that your belongings will arrive at your new home in the same condition in which you packed them. Movers do this work day in and day out, so there is no one more knowledgeable, efficient, and safe when it comes to helping you pack and transfer your belongings.
Whether you're starting over in a new place or returning home, moving is the first step towards a brand new season in your life and we're here to help in whatever way we can. For more information on long distance moving services in Denton TX, contact us today.