3 Tips to Take the Moving Fatigue Out of Apartment Moving
Nowadays, moving apartments can be a pleasant experience rather than a chore. As long as you have your tickets booked and have a place to stay where you feel comfortable, you can leave the apartment moving up to the movers and see the sights in the city you're moving to. With all the time and moving fatigue you save by hiring movers, you can take more time to get to know your new colleagues or friends. Here are some tips to make apartment moving easy and fun: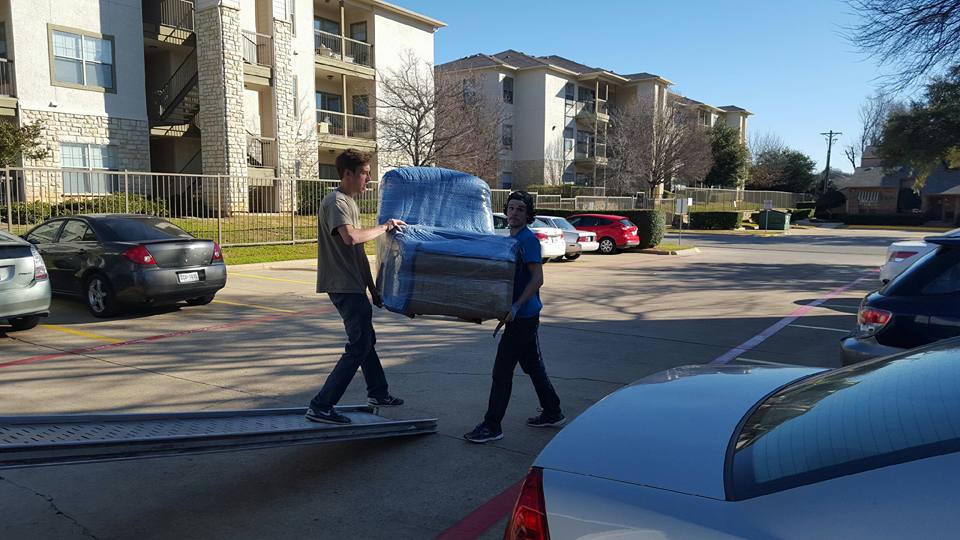 Finding a New Apartment
You can consider finding a new apartment even before you move to your new city. This will help you cut down on hotel expenses. And with the money you save, you can do some sightseeing or shopping in the city you're moving to.
Plus, you always have a lot more space in your own place than you do in a hotel, and you'll be surrounded by all the conveniences of living at home as soon as your movers bring your things over. Within a couple of days, you'll be able to cook a nice dinner, watch a movie or hook up to the internet and get some work done.
Take Everything You Need
There are people who believe in throwing out a number of things before they begin their move. But it's usually a lot more convenient to take everything that you're accustomed to using throughout the day.
You'll obviously be taking your clothing, toiletries and other personal articles.  But if there are certain pieces of furniture that you feel attached to or that you're most comfortable in, make sure you take those too.  Sure, you may be able to find furniture in the city you're moving to, but you may not find anything as comfortable as your favorite chair anytime soon.
Get Some Rest
Moving apartments can be taxing, even if you have the help of apartment movers. You'll have to travel and live in an unfamiliar environment. Plus, you'll also have to start work soon. It can be easy to skimp on sleep, eat unhealthy, and skip your workouts during this process.
Instead, make sure you take some time out once you're done with the move. Just read a book, if nothing else. And try to treat your body well by eating healthy and going for a walk or to the gym. You'll feel a lot better and more settled in your new surroundings if you take care of yourself.
Contact us for more great tips to help you take the moving fatigue out of moving.