Apartment Moving Tips – What You Need to Know
Gone are the days of trying to find a friend with a truck big enough to haul all of your things from one place to the other. If you are in the DFW area and in need of moving assistance, Brown Box Movers is your solution! We are a professional apartment moving company with your best interests in mind. Ready to move? Contact us today to get started.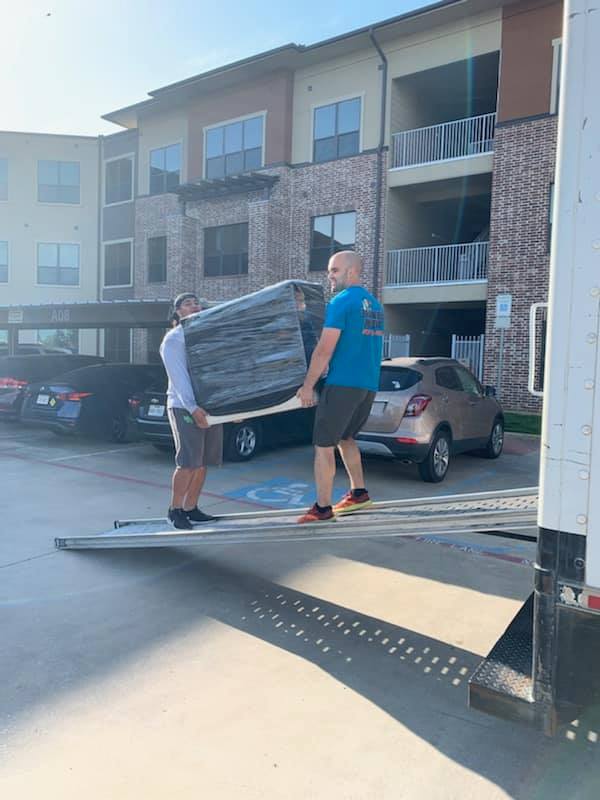 Top Apartment Moving Tips
We are regularly called upon to help tenants move from one apartment to another. In our years of service, we have learned a thing or two and would like to help you out. We do understand that the moving process can be overwhelming and frustrating at times, so here are a few of our top tips for those looking to move apartments:
Give Notice: One of the most important things you can do as a renter is to give your landlord notice. This is not just polite but looks good on your rental history as well and prevents you from paying for a space you no longer need.
Hire a Cleaning Service: No matter how well you think you have cleaned a space, it can almost always be better. Hiring a cleaning service will guarantee that everything looks exactly, if not better, than how you found it. And again, this just looks good on your rental history.
Contact Utility Provider: Make sure to also contact your utility provider. You don't want to show up to your new home with no power!
Hire a Move out Service: Probably one of the best things you can do for yourself is to hire a reliable moving company. This will ensure that all of your things are moved efficiently, safely, and without hassle.
Why should you trust us? Brown Box Movers is a licensed and insured company. Our business has years of experience moving items with speed, efficiency, and safety. We're also competitively priced and ready to help you 7-days a week! So whenever you are ready to work with a trusted moving company, be sure to give us a call. Contact us today!