Four Charities That Will Pick Up Your Donations Before Your Upcoming Move
You're all set to move and have already hired Brown Box Movers to help in your relocation process. However, now you find yourself in a dilemma. The problem is you just don't want to pack up all of your belongings. Somethings you've outgrown and somethings your never use anymore. Donating these items before your move is a great idea. This will allow you to have a fresh start in your new home. New house, new you! To help you out, we have compiled a list of four charities that will come to you and pick up your donation items.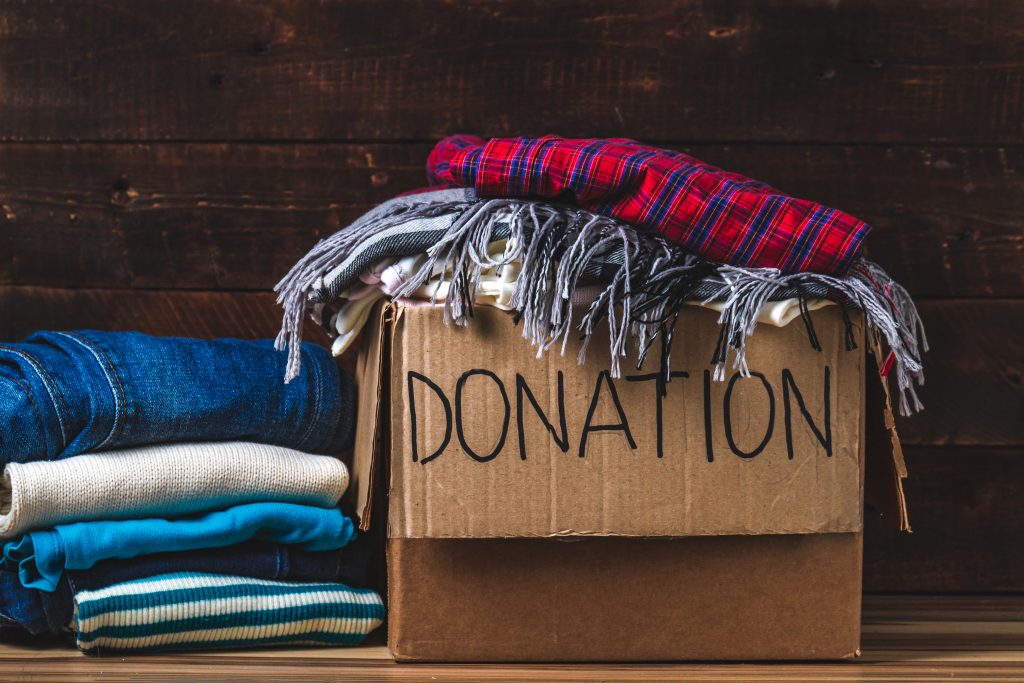 The Salvation Army is a fantastic organization to donate your items to. You can list items you plan on donating and schedule a pickup by visiting their website. The Salvation Army has a long standing history as they have been in operation for over 150 years. Proceeds of the Salvation Army are used to fund their Adult Rehabilitation Centers. These centers help those struggling with drugs and alcohol, giving them a second chance at life. Commonly donated items are clothing, furniture, appliances, and household goods.
Since 1976, Habit Humanity has been on a mission to provide quality and affordable housing to individuals in need around the globe. They accept most household goods as donations. Furniture, appliances, and building materials are all popular donation items. Head on over to their website to see if pick up is available in your area.
Since 1902, Goodwill has been selling second-hand goods at steep discounts. The organization then uses these profits to help those less fortunate in the community. Goodwill helps the community's youth, elderly, and individuals with disabilities. You can check out Goodwill's website to see if your local Goodwill does donation pick ups. Goodwill accepts a variety of donation items. Commonly donated items are furniture, shoes, clothes, toys, books, and electronics.
Founded in 1950, the Arc is an organization that focuses on supporting individuals with intellectual or developmental disabilities. They accept donations of clothing, books, furniture, toys, and most common household goods. Check out the Arc's website to see if pick up is available in your area.
Donating unused or unwanted goods will surely put a smile on your face. Not only will it make you feel like you're making a difference in the world, but it will also make your move a little lighter and a little easier. These four services make the donation process easy, as they are willing to come to you. Call these charities ahead of time to make proper arrangements. This will ensure that you are all set to go when Brown Box Movers arrive on moving day! Contact us today to discuss or schedule an upcoming move!