Why You Should Leave Furniture Moving To The Professionals
It is so important that all of your items are well taken care of in a move and this is especially true of your furniture. Since most furniture can't be securely placed within a box for protection, it is more likely to become damaged when being loaded, transported, and unloaded. One excellent way to move your furniture as safely and securely as possible is to hire professionals to move your furniture for you. Here are three reasons why you should leave furniture moving to the professionals.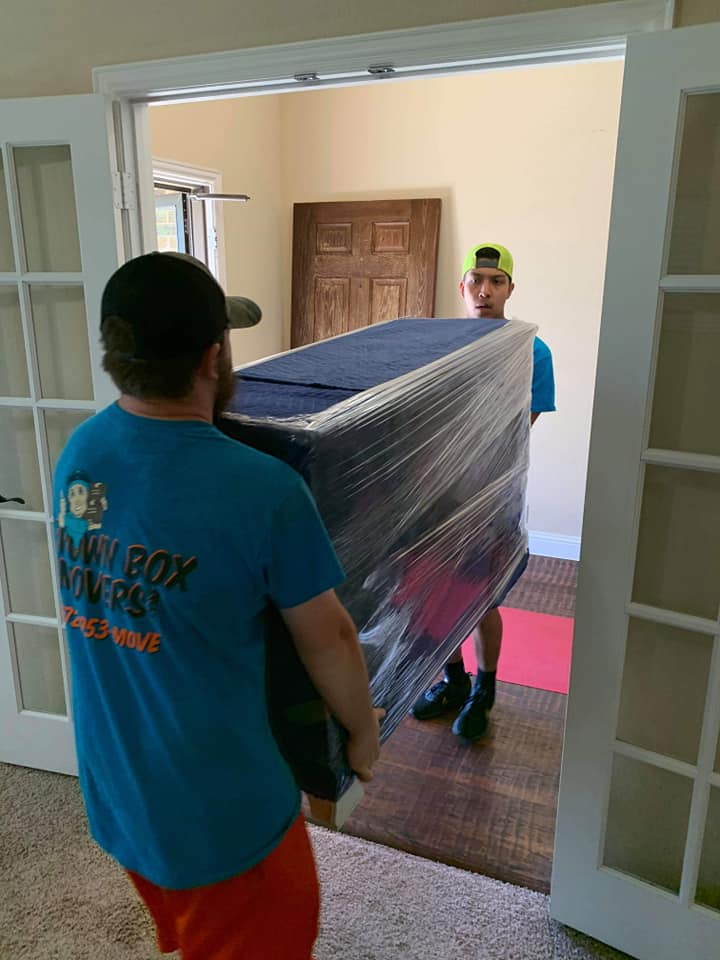 They Protect Your Furniture Before Moving It
It is very important that your furniture is protected and secured before you move it. Professional movers take the time to wrap your furniture in plastic bubble wrap before it is loaded so that it does not become dirty, scratched, chipped, or otherwise damaged. They also ensure things like mirrors, glass tables, and other highly breakable items have extra padding and protection.
They Have The Proper Moving Tools 
It is just as important to load and unload your furniture properly as it is to secure it. Professional furniture movers realize this, and they have all the appropriate tools on hand when they move your furniture. This includes dollies, discs, sliders, rollers, straps, carts, and more. This helps them to better protect your furniture and load it in the most effective way possible.
They Speed Up The Process
Furniture movers can turn a somewhat overwhelming and endless job into one that is quick and efficient. They have the man power, the strength, the tools, and the equipment needed to move all of your furniture much faster than you ever could on your own. This is great if you want to get your furniture moved quickly, but don't want to sacrifice that safety and proper care of your furniture in the process.
To hire professionals to move your furniture, or simply to learn more, visit us today at Brown Box Movers.