Packing: Tips to Help Make Moving Easier
There is excitement at the thought of a move to a new place. Different people to see, restaurants to try, and places to explore. Getting from point A to point B is fun, but stressful. Use these tips when packing to alleviate some stress.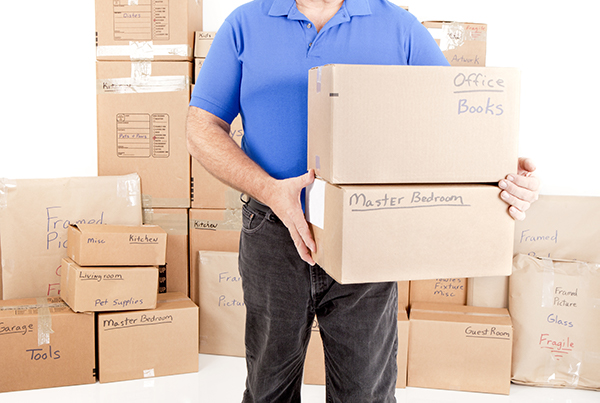 Start With One Room
By starting with one room you will be able to focus on a small area rather than the entire house. It's easier to see all the items in a bathroom versus all the items in the kitchen and bedrooms. Packing the bathroom leads to packing all other rooms in the house.
Write Some Things Down
Create a list that enables you to have your most important items when you unlock your new place. Some important items include a toothbrush, toilet paper, sheets, and blankets. Another way to use lists is by jotting down which items are most important in your move in each room. For example, in your bedroom, you may list your clothes, shoes, and books as most important. By writing down this list and visualizing what you have to pack the chore goes from intense to more managed.
Enlist the Help of Friends
No one enjoys doing a boring job alone. By calling a few friends packing becomes less of a chore. Remember to entice them by offering some refreshments and pizza after the truck is all packed.
Hire a Professional
If all the above sounds too much to handle you can always call the pros. Contact us to learn more about packing and moving.