4 Apartment Moving Tips That Will Make Your Move Easier
Preparing to move to a new apartment? Making a move is always a hassle. You need to plan everything in advance and be prepared. Here are a few tips to help make your move easier.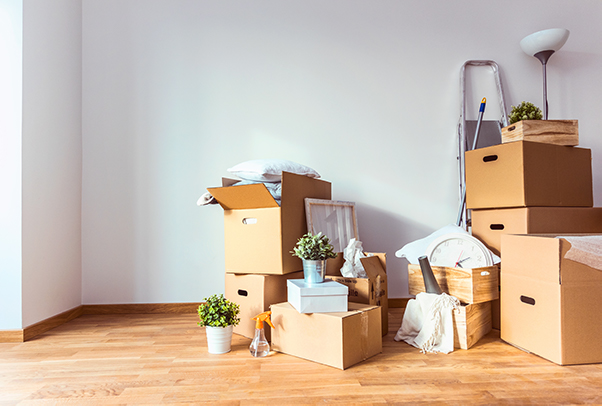 Lessen Your Load
Before moving, clear out your home. Remove any possessions that you don't need. You can donate old clothes and furniture to charity. Alternatively, you can hold a garage sale and sell your old stuff. If you're more tech-savvy, you can sell them on eBay. Whatever you can't sell, just throw out. It's worth it; you'll save yourself the hassle of packing, transporting and unpacking all those extra stuff.
Pack Some Essentials Separately
Prepare a separate bag with some essentials. You probably won't get around to unpacking everything the first day, so make sure you'll have what you need for the night. Include a toothbrush, toothpaste, toiletries, shampoo and whatever else you'll need.
Plan Ahead
Before moving, make a plan. Which furniture will you bring along and which will you throw out? Which furniture will go in which room? Make sure the furniture you're bringing along with you fits through the doors of your new home.
Clean Up
Before leaving your old apartment, make sure to clean it up. You want to leave your old apartment spotless; this is the best way to get your deposit back without any arguments. Clean up the kitchen, the bathrooms, the floors and walls, the cabinets, etc.
Need help with making the big move? Contact us today for help!