DFW Relocation & Moving Tips
Relocating to a new job across town is stressful enough. Navigate to another city, or even country, and a person has to do much more than drive a new route. Often they have to find new friends, get acquainted with new co-workers and move all of their stuff. When you have to follow your compass in a new direction, here are 3 tips to keep it from spinning out of control: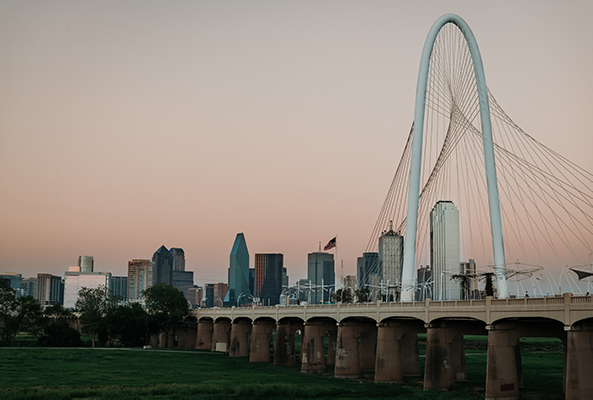 1. Define Yourself: Determine what makes you happy, what is most important and try to keep those elements the same. For example, if you are defined as an outgoing, friendly dog-owner, get connected with the local dog park in your new neighborhood as soon as possible. It won't take long before you're making new friends with people you have something in common with.
2. Test Drive The Neighborhood: With Google Earth it's possible to take a test drive through your future new neighborhood, even if it's on the other side of the world. Find out where local services are, like a dry cleaner. Check out your dining options. Take a peek at your neighbors. Map out the best route for traveling to work and become familiar with all its key landmarks.
3. Hire Great Movers: Nothing could be worse than arriving at your new home only to find that all of your furnishings ended up somewhere else or never even left the loading dock. Avoid the pain of opening boxes only to discover your favorite, and only, set of dishes is smashed to smithereens. Partner with an experienced moving company that has a reputation for excellence.
For more tips on relocation strategies that minimize stress, please contact us. We are your relocation experts.