Junk Removal Services Can Help During Spring Cleaning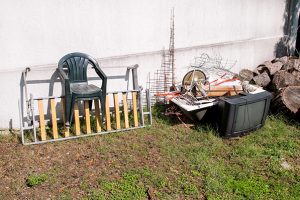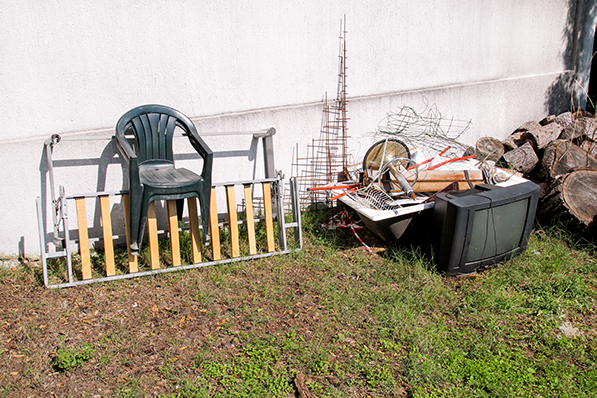 Spring cleaning your home and getting it organized is goal for most homeowners, but it can be difficult if you have not done a large purge of your belongings in years past. If you have accumulated a lot of junk and are concerned with getting rid of everything safely and conveniently, consider the following benefits that come with hiring professionals for junk removal services.
Assistance with Heavy Items
The biggest benefit that comes with junk removal services is getting assistance with lifting heavy items and moving them out of your home. Large items such as a sofa, appliances, and other bulky items can be hard to move—especially if you are handling all the cleaning on your own.
With their help, you will not be putting yourself at risk of an injury and can get all your junk safely moved out of your home.
Convenient for Those Limited in Movement
If you are older and cannot lift boxes and other items as easily as you were younger, this service can be very helpful. The same is true for anyone that is physically disabled and is not able to lift items high for dropping into the dumpster. In fact, junk removal services can help remove you from the project and ensures that you will be able to get everything removed with care.
Several Options for Disposing of Items
Many homeowners discover that they have a mix of items that can be discarded, donated, or recycled. If you want guidance over what should be thrown away and what can be done with other items, an experienced junk removal business can help take care of this for you.
If you need help with junk removal, please feel free to contact us.