Important Packing Tips Everyone Should Know
Everyone will move at least once in their life. Moving can be hectic and stressful, but there are ways to alleviate this stress – at least a little. One great way is by packing your items the right way. Proper packing can streamline the moving process, make finding things easier, and decrease the risk that something will become lost or damaged. Check out the following packing tips before packing for your next move to ensure things go right.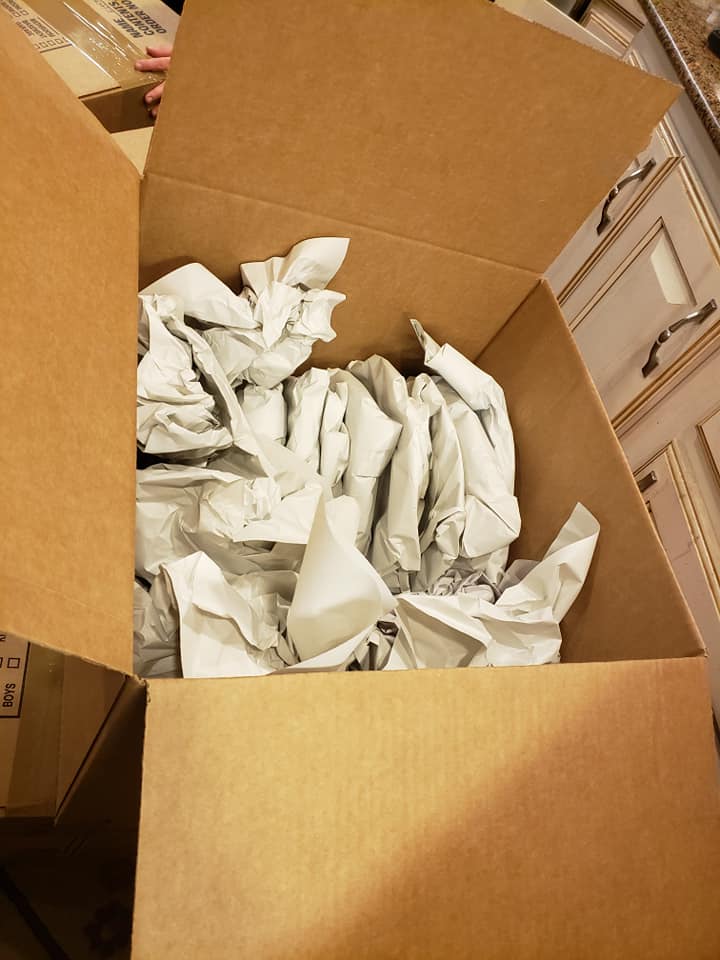 Label every box as you go along. This helps you find things later.
Buy the right packing supplies. Using only one or two different box sizes will help your items fit better in the moving truck, and will make things less hectic during unpacking.
Don't throw clothes or stuffed animals into trash bags. Instead, neatly pack them into the largest box size you've chosen to use.
Use a combination of bubble wrap and old newspapers to help pack antiques, valuables, and other knickknacks.
As you pack, take the opportunity to downsize your life. Donate the things you no longer use and start your new life free of clutter.
During packing, take it one room at a time. This will help create a greater sense of accomplishment and decrease the chance you will forget something.
Before packing, have every member of the family pack a small bag of things they'll need during the move. Families with pets should also create a small pet box of food, litter, medications, leash, or any other necessary items.
If you're still feeling overwhelmed, one of the easiest remedies is to hire a professional moving company to help with packing your belongings. These seasoned professionals pack and move items on a daily basis, so they're best equipped to handle the job.
For more information on packing tips or to hire a professional moving company to assist you in packing your belongings, contact us today.