3 Reasons A Moving Company Helps With College & Student Moving
Every fall, millions of students move into their college dorms or apartments. For a lot of freshman students, this is their first time moving away from their parents and living on their own. This transition can be stressful, but hiring Brown Box Movers to help with the moving process can alleviate some of the stresses associated with the transition to college life.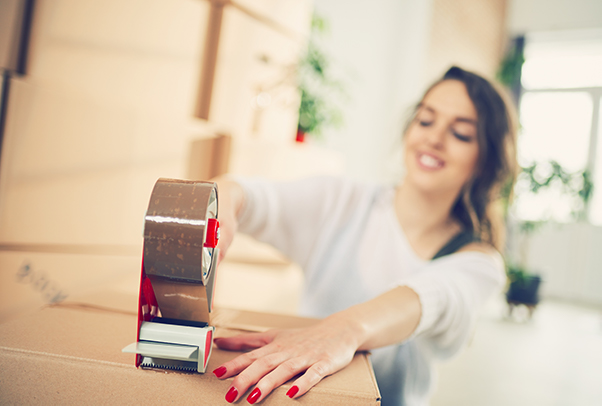 Keep a Positive Attitude
Move in day can bring out the worst in some people. The stress of packing everything into boxes combined with being in an unfamiliar place can put some people in a bad mood. Not to mention there are often harsh time schedules when you have to help your child move in. This could mean that you feel rushed while unpacking the boxes and moving them into the dorm. You want your child's transition to college to be smooth and effortless, so click here for a free quote today.
Avoid Endless Staircases
On move-in day, the dorm will be filled with parents and students all trying to get to the same place. This could mean waiting forever on the elevator or even worse, resorting to lugging all of your boxes up the stairs. Leave the hassle to us! We will make sure your boxes are kept safe no matter the route we have to take to get to your child's dorm room.
Have More Time with Your Child
Move-in day is often when parents say the dreaded goodbye to their child. With our quick and easy moving process, you will have more time to spend with your child talking or enjoying dinner that you would otherwise be spending moving boxes.
Contact us today to learn more about our moving services.