Three Tips That Make Moving Furniture Easier
Whether you hire a moving service or not, you're going to be worried about your furniture. It's big, bulky, and occasionally fragile. If you have antique furniture or something you inherited from a loved one, it's even more stressful to move it. Try these three tips to protect your furniture, surrounding items, and your peace of mind. Three Tips That Make Moving Furniture Easier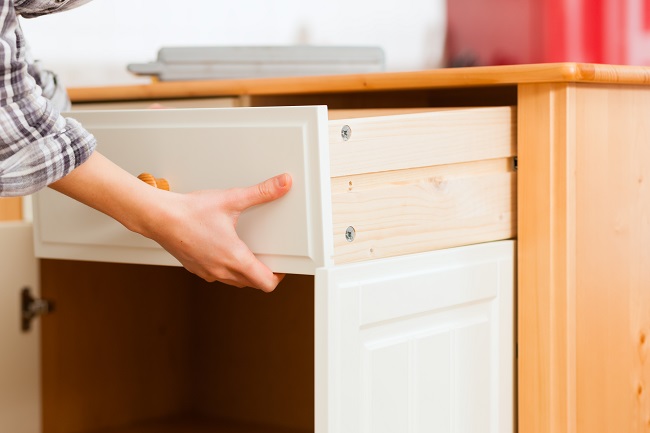 1. Turn the handles inside out.
If you're picking up a van tightly, those handles are using up valuable space. Even worse, they might scratch up nearby furniture or break off. So unscrew them and attach them to the drawers handle-side in during the move. You can both protect the handles and not have to worry about losing them.
2. Use colored tape to mark which room it belongs in.
You can't easily label furniture like you can a box. So put a piece of colored tape on a prominent corner or two so you and the movers know where it should go. Even if you're not color-coding, stick a piece of painters tape on the surface and write down the preferred room. It makes moving in easier, and painters tape is much gentler on wood and fabric surfaces.
3. Load the drawers separately or tape them shut.
Most furniture was designed to move empty. So while loading up the drawers is a great tactic during a move, you need to be sure the furniture can handle it. If you're not sure it's strong enough to support the weight, leave them empty. Alternatively, carry them out to the truck separately and slide them back into place once the furniture it strapped to the side of the truck. Regardless of their contents, tape the drawers shut for the ride so they don't slam open and closed.
For more moving tips or a helping hand, contact our team at Brown Box Movers.