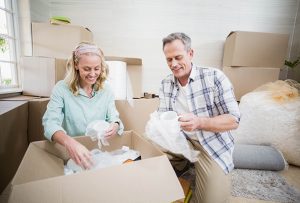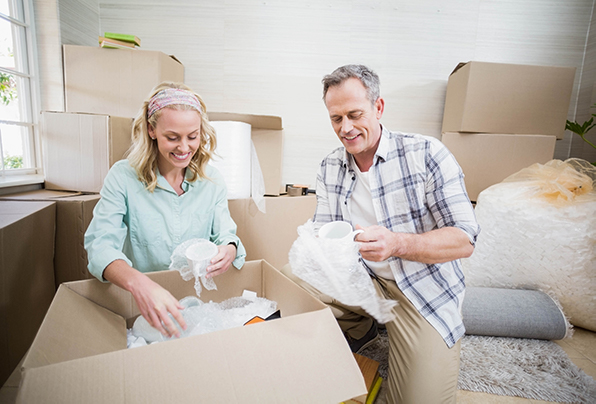 Moving is a great time to go through your things and decide what you really need.  You may be moving to a smaller place, or you may just want your new place to be less cluttered.  So how can you decide what you should keep and what you should get rid of?  Focus on these areas of your home as you declutter.
Closets – Most people have a lot more clothes than they ever wear.  A good tip is to get rid of one item of clothing every time you buy a new one.  Since most people don't do that, moving can be a good time to assess your wardrobe and get rid of things that you haven't worn in the last year.  If you haven't worn it in a year, chances are you probably aren't going to wear it again!
Kitchen – Most homes have lots of small kitchen appliances they don't use often.  Food processors, big kitchen mixers, blenders, and more.  It's a good idea to get one appliance that can do everything and get rid of the rest.
Kids' Rooms – It's really easy for toys to accumulate.  Now is a good time to go through the toys and get rid of things that your kids have outgrown, have missing pieces or parts, or are no longer played with.  Toys that are still in good condition can be donated to your church or local women's shelter.
Garage – This is probably the easiest area for junk to pile up.  The typical garage or carport has tools, equipment, and trash that you don't want to take to your new home.  After you decide what you want to keep, use Brown Box Mover's Junk Removal Service to do the heavy lifting.
Finally, after you are finished getting rid of unwanted items, call Brown Box Movers, and we will move the rest of your household quickly and carefully.