Proper packing procedures are vital to protecting your belongings. Brown Box Movers can pack and unpack your belongings to make your moving experience easier.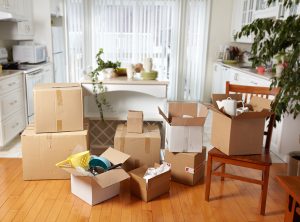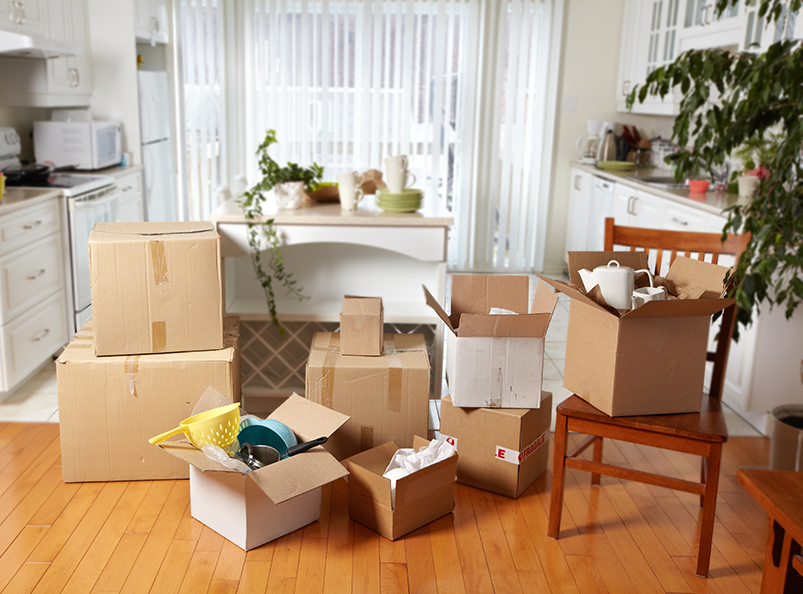 While packing & unpacking services are an additional expense, there are many benefits such as saving time and assurance of packing expertise.  However, if you decide to pack yourself, Brown Box Movers wants to give you a few tips. It is overwhelming to try to pack a whole house, but tackling the project one room at a time can make the task go faster and seem less frustrating.
The kitchen is often the most time-consuming room to pack because of the breakable items and bulky appliances.  Follow these steps to help as you prepare to move.
When you know you are about to move, stop buying groceries. Try to use as many of the items in your pantry as possible.  This will mean will you have fewer items to pack and move when moving day comes.  You may need to be creative with your menu planning!
Start with larger appliances such as mixers and blenders and toasters. Make sure not to pack them all in one box because it will make the box too heavy.
Pack your dishes. You don't need to wrap each plate individually.  You can put a paper plate in between each plate in order to protect them.  You can use newspapers to wrap other fragile items.  However, if you run out of newspapers, use your dish towels and tablecloths.  You need to pack them anyway!
Set aside one box labeled as "essentials." You will unpack this box first. Put your most needed items in this box. For example, this box could contain paper plates, napkins, sippy cups, and a coffee maker!
After you have done these things, you are ready to pack the next room in your home.  Be sure to call Brown Box Movers in Denton so we can help!