10 Tips for a Successful Move
Moving can be a stressful and overwhelming experience, but with proper planning and organization, it can be a smooth and successful process. At Brown Box Movers, we have helped countless individuals and families relocate and have learned a thing or two about what it takes to make a move go off without a hitch. Here are our top 10 tips for a successful move: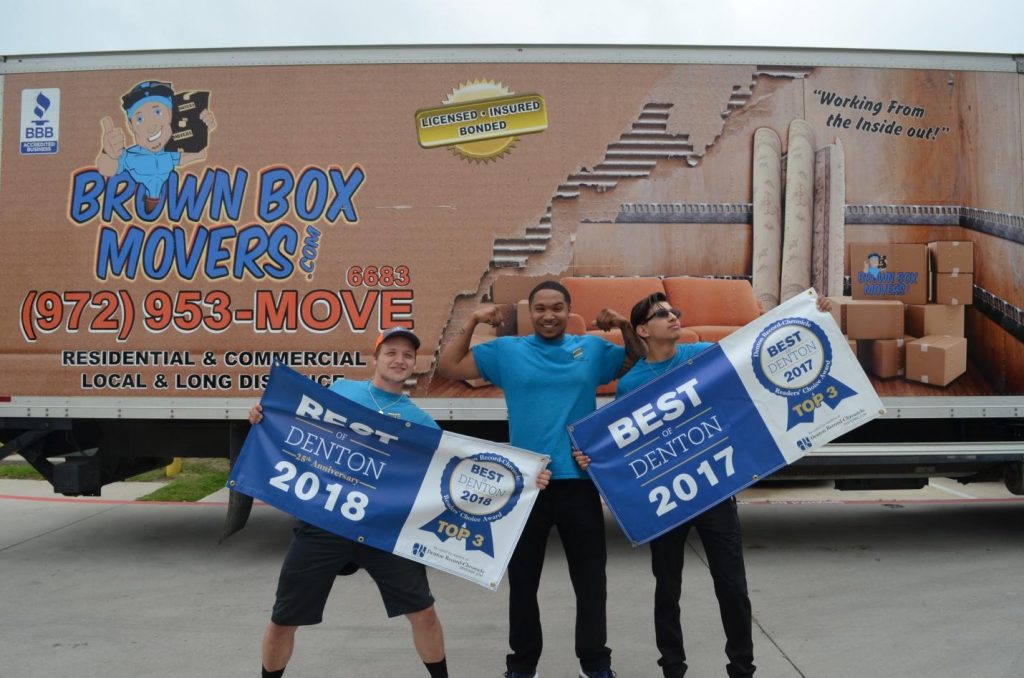 Start early: Don't wait until the last minute to begin packing and preparing for your move. The sooner you start, the less stressed and rushed you will feel.
Make a plan: Create a timeline and checklist to ensure that you don't forget any important tasks. This can help you stay organized and on track throughout the moving process.
Purge and declutter: Moving is the perfect opportunity to get rid of items that you no longer need or use. This will not only save you time and energy on packing and moving, but it will also save you money on moving costs.
Properly pack your belongings: Use high-quality packing materials, such as sturdy boxes, bubble wrap, and packing tape, to protect your belongings during the move. Be sure to label all boxes with their contents and the room they are intended for in your new home.
Hire professional movers: While it may be tempting to try and save money by doing it yourself, hiring professional movers can actually save you time, stress, and money in the long run. Movers are trained to handle and transport your belongings safely and efficiently.
Change your address: Don't forget to notify the post office of your change of address and update your address on any important documents, such as your driver's license and bank accounts.
Transfer utilities: Make sure to transfer or set up your utilities, such as electricity, gas, and internet, at your new home before you move in.
Update your insurance: Don't forget to update your insurance policies, such as your homeowners or renters insurance, to reflect your new address.
Get settled in: After you've moved in, take some time to unpack and get settled in your new home. This will help you feel more at home and make the transition to your new location easier.
Stay organized: Throughout the moving process, make sure to keep important documents and items, such as your driver's license and medical records, in a safe and easily accessible place.
By following these tips, you can ensure that your move is as smooth and successful as possible. If you need any assistance with your move, don't hesitate to contact the professionals at Brown Box Movers. We are here to help make your move as stress-free as possible.