3 Great Reasons To Retire In Dallas
If you are looking for a wonderful place in Texas to retire, then you should definitely consider moving to Dallas. This is an area that has a lot to offer the elderly population and you will enjoy a very comfortable retirement. Here are three great reasons to retire i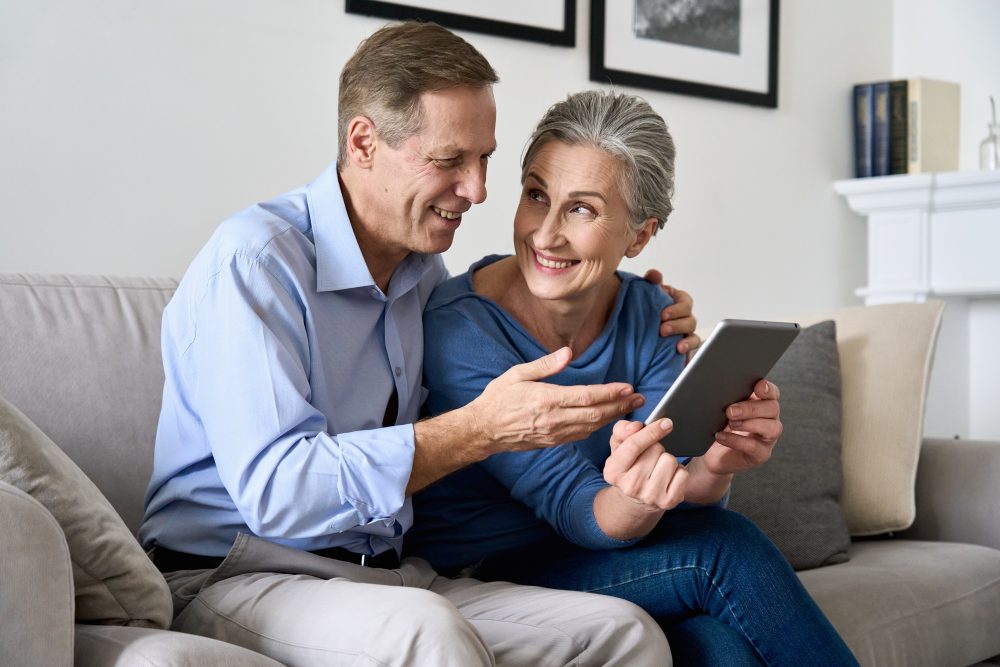 n Dallas.
Housing Is Affordable 
One awesome reason to retire in Dallas is because houses are affordable. The median price for a home is $200,000. This makes it possible for you to get a great home that is well within your budget and meets all of your needs and wants. This helps you to feel comfortable and relaxed within your home, and helps you to enjoy it throughout your retirement.
They Have A Great Healthcare System 
Perhaps one of the best reasons to retire in Dallas is the fact that it has an excellent healthcare system. You have easy access to a variety of doctors and specialists that you may need, allowing you to make sure that all of your medical needs are met. You are also incredibly close to hospitals, which can give you a great deal of peace if any emergency medical need were to arise, if you needed surgery, etc.
You Can Find The Transportation You Need
Lastly, retiring in Dallas is an excellent idea because you have access to all the transportation that you need. When it comes to getting to some downtown areas of Dallas, you have several options. You can take the bus, the train, as well as an Uber. This gives you options for getting to where you need to go, even if you don't like driving or don't have the ability to drive.
To learn more great reasons to retire in Dallas, or to hire an awesome moving company to move you to Dallas today, visit us at Brown Box Movers.