Moving with Kids: Tips and Tricks for a Smoother Transition
Moving can be a challenging experience for anyone, but it can be especially difficult for children. At Brown Box Movers, we understand the unique challenges that come with moving with kids and have put together some tips to help make the transition as smooth as possible.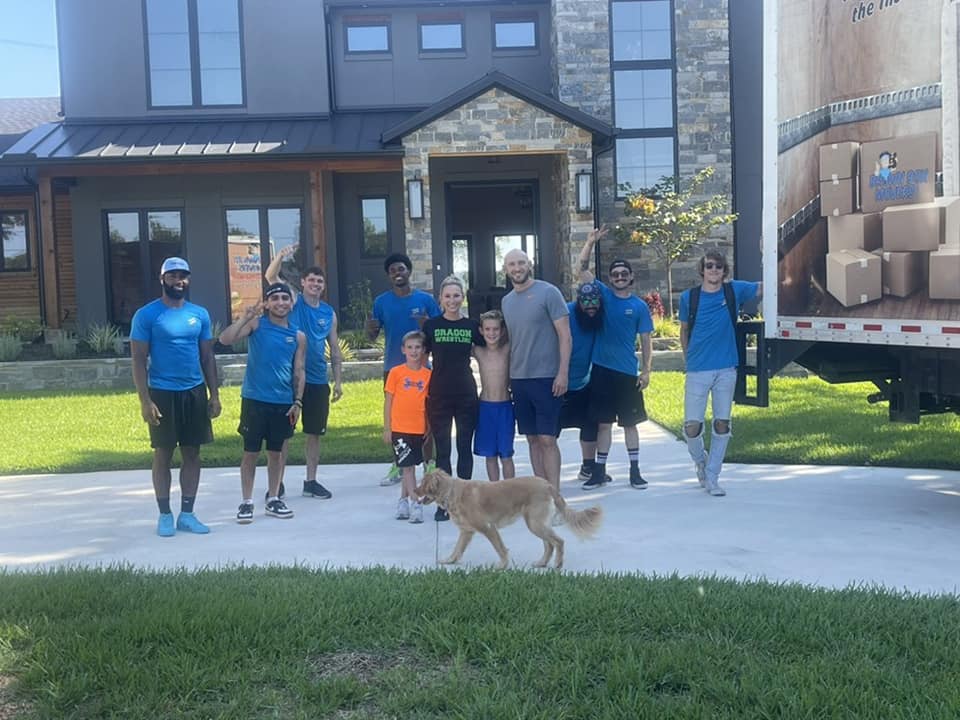 Involve your kids in the moving process: Moving can be overwhelming for children, especially if they feel like they have no control over the situation. Involving your kids in the moving process, such as letting them help pack their own belongings or choosing their own bedroom decor, can help them feel more in control and make the transition easier.
Communicate with your kids: It's important to keep the lines of communication open with your kids during the moving process. Keep them informed about what's happening and answer any questions they may have. This can help alleviate any anxieties or concerns they may have.
Make a moving day schedule: Having a schedule for moving day can help keep your kids on track and give them a sense of structure. Make sure to include breaks for meals, snacks, and rest to keep them fueled and comfortable throughout the day.
Pack a "moving day" bag: Have your kids pack a bag with their favorite toys, books, and other comfort items to keep them entertained and occupied during the move. This can also be a helpful distraction if they start to get anxious or overwhelmed.
Set up their new bedroom as soon as possible: After you've moved into your new home, try to get your kids' bedroom set up as soon as possible. This will give them a sense of familiarity and make them feel more at home.
Explore your new neighborhood: Encourage your kids to get out and explore their new neighborhood. Find local parks, playgrounds, and other kid-friendly activities to help them get acclimated to their new surroundings.
Don't be afraid to ask for help: Moving with kids can be overwhelming, so don't be afraid to ask for help from friends, family, or even professional movers. Brown Box Movers can help make your move as stress-free as possible for you and your family.
By following these tips, you can help make the moving process easier for your kids and ensure a smoother transition to your new home. If you need any additional help or support during your move, don't hesitate to contact the professionals at Brown Box Movers.