Why Hiring Professional Movers Beats DIY Moving
At Brown Box Movers, we believe in making your move as seamless and stress-free as possible. Moving is more than just packing items into boxes and relocating them; it's an art that requires skill, experience, and the right tools. In this blog post, we explore why hiring professional movers like us can offer a superior moving experience compared to a do-it-yourself (DIY) approach.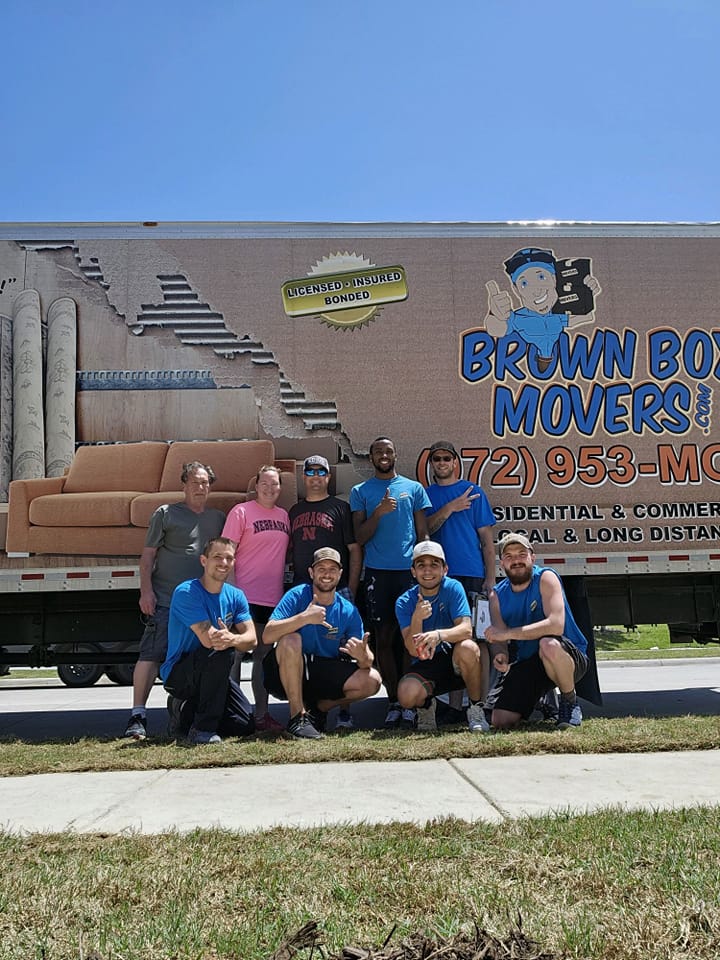 Understanding the Challenges of DIY Moving
A DIY move might seem cost-effective at first, but it comes with its share of challenges. These include heavy lifting, organizing logistics, managing packing supplies, and more. These tasks can be time-consuming, physically demanding, and could potentially lead to damages if not done correctly.
The Advantages of Hiring Professional Movers
1. Efficiency and Speed
Professional movers have the training and expertise to pack and move items efficiently. They know how to pack items securely, load them carefully, and transport them swiftly. This means your move will be completed in less time than a DIY move, giving you more time to settle into your new home.
2. Safety
Professional movers, like our team at Brown Box Movers, are skilled in handling heavy and delicate items safely. They use special equipment to prevent damage and ensure your belongings reach their new home in perfect condition. In contrast, a DIY move could lead to damaged goods, or worse, personal injury.
3. Insurance and Liability
When you hire professional movers, your belongings are covered by insurance during the move. This means if anything gets damaged, you are not at a loss. With a DIY move, any damage incurred during the move is your responsibility.
4. Convenience and Peace of Mind
Moving can be stressful. By hiring professional movers, you relieve yourself of the burdensome tasks associated with moving, allowing you to focus on other important aspects of the transition, like saying your goodbyes or getting familiar with your new neighborhood.
Customized Moving Solutions with Brown Box Movers
Every move is unique, and so are your moving needs. At Brown Box Movers, we offer customized moving solutions tailored to suit your requirements. Our team of professionals will work closely with you to understand your specific needs and design a moving plan that ensures a seamless transition to your new home.
Conclusion: Make the Smart Move
While DIY moving might seem appealing due to perceived cost savings, hiring professional movers offers numerous benefits that outweigh those initial savings. Professional movers like Brown Box Movers can ensure your move is efficient, safe, insured, and convenient.
Remember, moving is a significant event in your life. It symbolizes a new beginning, and it should be a joyous and exciting time. Don't let the stress of moving overshadow the excitement of your new chapter. Choose Brown Box Movers and make your move a memorable one for all the right reasons. Contact us today!