Safely Move Your Pets with a Moving Service
Moving out of state or even within the same county can come with some stress, especially if you have pets that you're bringing with you. If you're moving and are interested in how hiring moving services can come in handy when caring for your pets, it's important that you look into the benefits.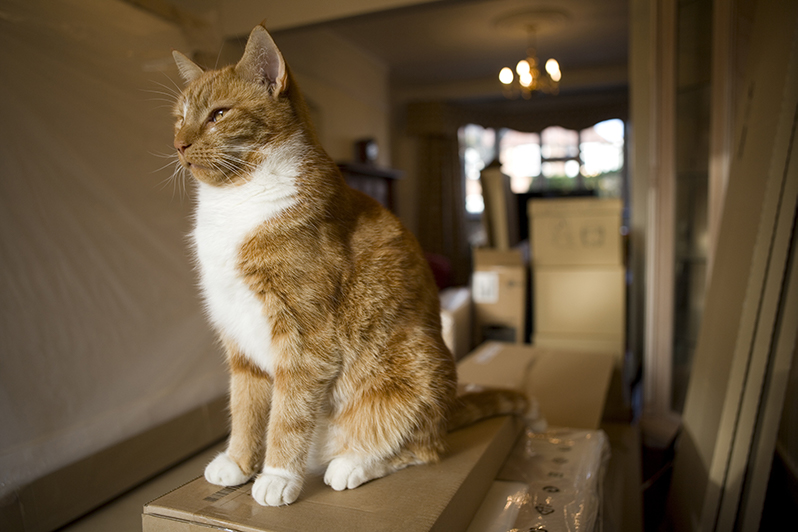 Gives You Time to Handle the Care of Your Pets
One of the best reasons to rely on moving professionals is knowing that you won't have to worry about packing the moving truck and handling all the other steps involved with the move. The extra time it provides will allow you to spend more time caring for your pets so that you can make the move as comfortable as possible for them.
More Room for Pets With a Moving Company
When you rely on moving services, you likely will have a lot more room in the car when you're taking your car to drive to your new home. This allows you to be confident that your pets have plenty of room to be comfortable in the car, whether you choose to keep them loose or keep them confined to a crate for the drive.
Peace of Mind That Everything is Moved Safely
When you're moving and have pets, it's easy for things to get damaged or misplaced due to some of the stress involved. By relying on moving services, you can be confident that all of your items arrive safely while you're able to still attend your pets.
If you're interested in hiring movers due to the benefits they can provide for you and your pets, don't hesitate to contact us.