Avoid These Most Common Apartment Moving Mistakes
Apartment life has its advantages, and one of the biggest ones is being able to move without the hassle of selling your home. Yet, many people overlook the complications that can arise when you are moving from one apartment to another. As you plan your move, be aware of these common apartment moving mistakes so that you can ensure your next relocation goes smoothly.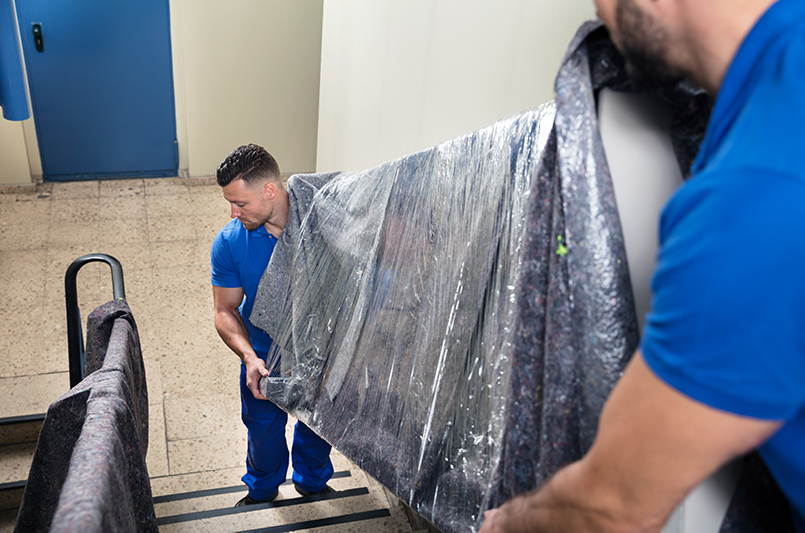 Underestimating How Much You Own
There is nothing like discovering that all of your belongings just won't fit into the truck on moving day. However, many people believe that their small apartment does not hold as much as they actually own. Since you cannot always rely on square footage, it is best to have a professional mover conduct a truck size estimate based upon the actual items that are present in your current residence. Then, have a backup plan for storage just in case your belongings don't fit into the new apartment.
Assembling Furniture in the Apartment
Today's most well-known furniture retailers sell flat pack boxes that you assemble in your home. While this makes it convenient to get furniture into your apartment, it's easy to forget that your favorite dresser has never been through your doorway. Spend a few minutes assessing your current furniture to identify items that may not fit easily through your doorways so you are not surprised on moving day.
Ignoring Awkward Parking Lots
If you live in one of those apartments with a drive-in garage, then great! Otherwise, you will need to think about how easily a moving truck can fit in your apartment's parking lot. Backing up, maneuvering around other vehicles and carrying furniture across long walkways can all add up to serious moving day stress. In these instances, it is best to leave the driving and carrying to the professionals.
We know how easy it is to underestimate the serious work that goes into apartment moving. Before you find yourself in a tight spot, contact us today so we can give you a fair estimate of what your move will actually require.