Moving Your Family on a Limited Schedule?
Moving at a moment's notice can be unavoidable in some cases, leading to you needing to hire a DFW moving company in the local area that will be able to help you out. If you're moving and have a large family, including children or pets, it's best to hire movers that have experience assisting customers with these needs. In order for you to make the experience a positive one for everyone involved, consider the following tips for your family: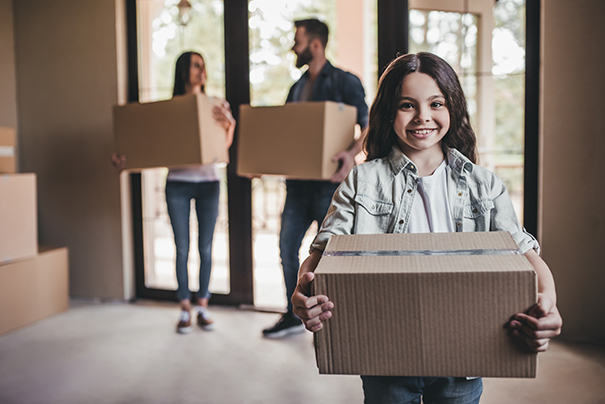 Give Each Family Member with Specific Roles
The first thing you should do once you have the date of the move in mind is given clear instructions to each family member. Even your younger children should be able to help with packing their own rooms with some direction. By giving everyone something to do, you can help them feel like part of the move and make sure that the move will go much more smoothly.
Consider What is Needed Ahead of Time
Whether you have a few weeks' notice or you're moving in a month or two, you need to consider what needs to be done for the move. From picking up packing supplies and getting everything carefully packed to be moved to scouting the new neighborhood and preparing for your future home, you'll be able to make the move go much more smoothly with the help of a moving company.
Instead of moving on your own, you can rely on movers that have the experience and equipment needed to help you out. Contact us for further information that can help you with your move.