Are You Prepared to Move Your Senior Parents?
Are you prepared to move your senior parents? The furniture from their old house has to get moved out somehow. There are many things that can go wrong. There are likely lots of precious family items, big and small, that must be moved and handled with care. They must be organized so that these items, that all too often contain a great emotional value, will not get lost or damaged.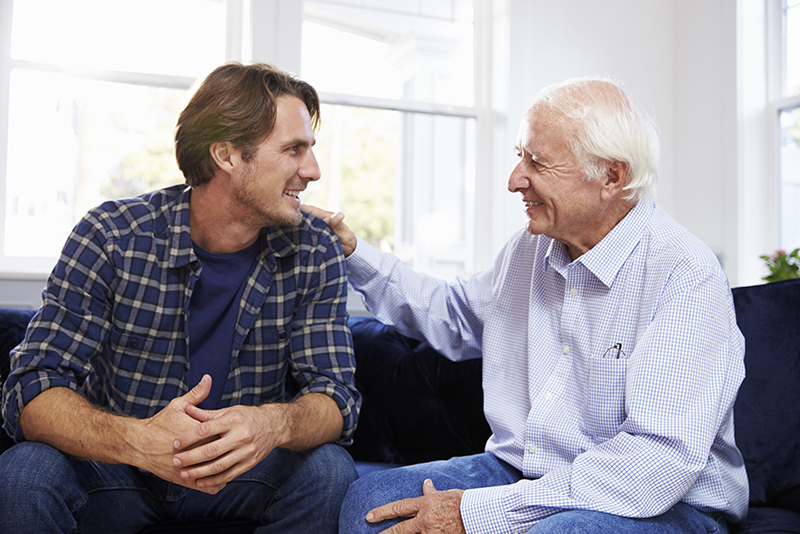 If your parent is moving in with you, you want to help them feel as secure, independent, and like they are in their own home as possible. To do that, you need to bring their old furniture with them and set it up in their new room. Of course, not everything will be able to fit, so some furniture will have to be moved to other sections of your house or to a storage location.
A professional moving service will help you with your furniture moving needs so that the moving process goes as smoothly for your parent as possible. Our padded trucks will ensure that any antique possessions that your parent may own will not be damaged in the truck.
We will set up your parent's furniture in their new living spaces free of charge, in a way that makes you and them satisfied.
We are with you at the day and hour that works best for your elderly parent: If certain days, like holidays, will be easier for them, we will be there for you.
Contact us at any time for more information.