Moving Your Business? Here's How to Do It Right
Moving a business can be a daunting task. Whether you're relocating to a larger space, downsizing, or just changing locations, the process can be overwhelming. With the right partner, though, you can make the transition smooth and stress-free. Here's how to get started.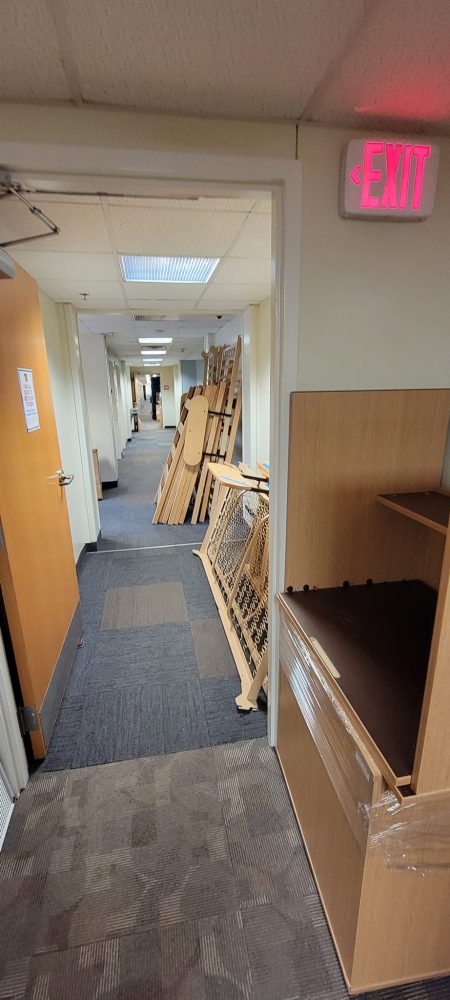 Hire the Right Partner
When you're moving a business, it's important to find a moving company you can trust. Look for a company with a good reputation and experience with commercial moves. Ask for references and read online reviews to get an idea of the company's customer service. Make sure they can handle the size and scope of your move and that they're licensed and insured.
Choose a Labeling System
No matter how large or small your business is, it's important to have a labeling system in place so you can keep track of all your items. A good labeling system should include both numerical and color coding systems. This will make it easier to identify items and make sure nothing gets lost or left behind.
Packing and Unpacking
The packing and unpacking process is one of the most important steps in a business move. Start by taking inventory of all your items and create a list of what needs to be packed. Check to be that you have all of the essential packing supplies on hand, such as boxes, tape, and bubble wrap. Once everything is packed, create an inventory list to keep track of your items.
Utilize Self-Storage Solutions
If you don't have enough space in your new location, you may need to store some items. Make sure you have a plan in place for storage. Research storage facilities in your area and find one that meets your needs. Make sure the facility is clean and secure and that they offer the right size units for your items. 
Declutter
When you're moving your business, it's a great opportunity to get rid of any items you don't need. Go through your inventory and decide what can be thrown away, donated, or sold. This will make moving easier and also help declutter your business.
Conclusion
Moving a business can be a stressful process, but it doesn't have to be. With the right partner and a good plan, you can make your move as smooth and efficient as possible. Brown Box Movers is a family-owned moving company. When you're ready to move, consider Brown Box Movers. We offer professional moving services with the quality and care you'd expect from a family-owned company. Contact us for more information.