Brown Box Movers Earns Coveted Neighborhood Favorite Award for Second Consecutive Year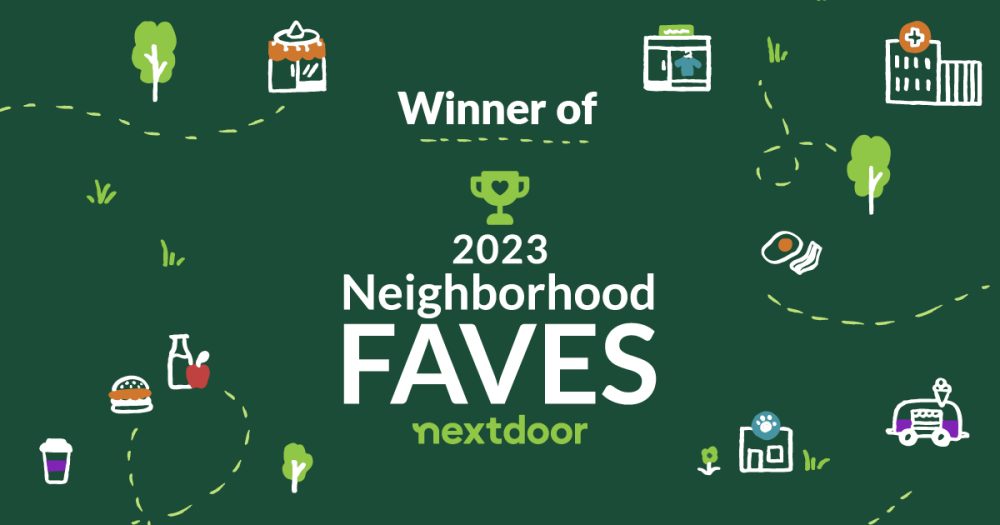 [Denton, TX, November 2023] — Brown Box Movers, a renowned moving company in Denton, Texas, has once again been recognized as a Neighborhood Favorite in the 2023 Nextdoor Local Business Awards. This distinction marks the second consecutive year Brown Box Movers has received this accolade, underlining their unwavering commitment to providing exceptional service to the local community.
Nextdoor's Neighborhood Favorite awards are unique, as they are solely determined by the votes of local community members. This year's recognition places Brown Box Movers among the top 1% of local businesses on Nextdoor, highlighting their significant impact and popularity within the community. Winners like Brown Box Movers will benefit from enhanced visibility and ranking on the Nextdoor app, along with a physical sticker to display this notable achievement.
Nextdoor CEO Sarah Friar commented on the awards, stating, "Nextdoor's Neighborhood Faves are the epitome of community-approved businesses. Being voted as a favorite by the people who live in the community is a true testament to a business's service and presence in the neighborhood. These awards, determined by local consumers, celebrate businesses that have truly resonated with their customers."
Nextdoor, which is used by one in three households in the United States, offers a platform where neighbors and local businesses can connect and engage with their communities. It stands as a trusted network for neighborhood news, business recommendations, and community engagement.
Brown Box Movers' achievement in securing this award for the second year in a row speaks volumes about their dedication to excellence and customer satisfaction. The complete list of Nextdoor's 2023 Neighborhood Favorite businesses is available at nextdoor.com/favorites.
For more information about joining this vibrant neighborhood network, download the Nextdoor app or visit nextdoor.com to connect with your local community. For more information about Brown Box Movers and how they can help with your next move, contact them today!