Three Tips to Make the Packing and Unpacking Process More Efficient
Moving can be an exciting and yet stressful experience. For some people, they dread packing more than any other part of the moving process. If you are planning on packing up your home on your own, consider these three tips to make the packing and unpacking process more efficient.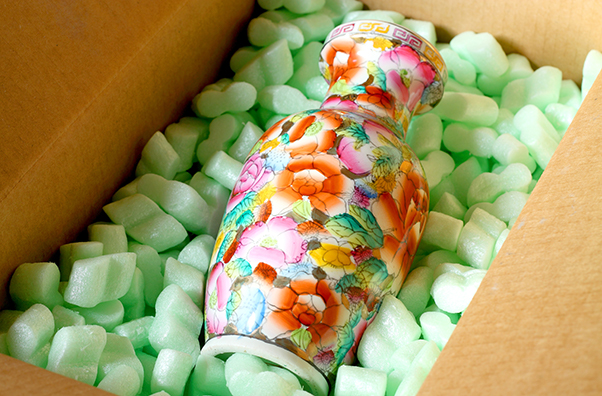 Sort Before Packing
If you hate packing, it might be tempting to put off the process for as long as possible. Unfortunately, putting off the process often results in a rush to get everything packed. A few days before you start the packing process start going through the items in your home. Get rid of anything you no longer need or want. Once you start unpacking, you will be glad you took the time to sort before packing.
Think About Breakables
Breakable items need to be packed carefully. There are many packing materials that can be placed on breakable items. Blankets and towels can also be wrapped around fragile items to better protect them. When in doubt how much padding is needed, extra padding is better than not enough. Any boxes with breakable items should be labeled as such, letting you and those helping you move know to be extra careful with the box.
Large breakable items are often also heavy. Because of that, make sure not to place too many heavy, breakable items in the same box. If the box is too heavy, those moving it are more likely to drop it.
Label All Boxes
It is important to label more than just the fragile items in your home. All your boxes should be labeled, letting you know what type of items are in the box and in what room the box belongs. This will help with the unpacking process. This is especially nice if there are specific boxes you want access to right away.
If you need help with your move, contact us. Whether you simply need boxes and other packing materials, or you need more help with your move, at Brown Box Movers, we are ready to help you.