3 Things You Should Reserve Ahead of Move-Out Day
The first time you move out of an apartment can be stressful. There's a lot of small details you have to juggle on top of moving out all of your belongings. If you're moving to another state or you're on a deadline, that stress can pile up. So make a list ahead of time of all the small details, and try to act ahead of schedule whenever you can. Here are three things you can — and should reserve ahead of Move-Out Day.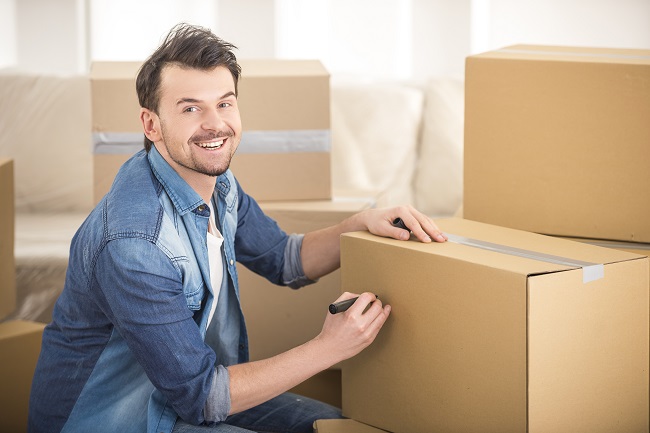 Parking spaces
No matter how you plan on handling your move, you're going to need a car to hold all of your belongings. Even if you hire a self-service truck instead of a team of movers, make sure you're cleared to use the parking spot that's closest to the ramp by your building. Many of the most accessible spots are reserved as handicap parking, but your complex should have an easy loading and unloading zone. Check with the office if you need to reserve it or if it's first come, first served.
The service elevator
If you're on the second floor, moving is even more of a headache. Even having an elevator close by might not help because your complex might have rules against using it for transporting furniture and boxes. So check with the main office to see if there's a service elevator and if you need to reserve it. Then tell your movers ahead of time if there's an elevator available or if they'll be using the stairs.
A cleaning service
If you plan everything out with enough time, you can schedule a cleaning service to come by and go through your apartment. While you might not have time yourself to deep clean the apartment, it goes a long way in making sure you get as much of your deposit back as possible.
If you know you want movers to help you out, reserve them ahead of time, too. Schedule a time with Brown Box Movers here.