Have an Easier Move from a High-Rise with Professional Movers
If you've been living in a high-rise apartment, you may have loved having an impressive view and little street noise, but it does come with some extra concerns when it comes time to move out. If you have a lot of heavy furniture and belongings you'll need to move out of the apartment, you may be concerned with the work involved with moving.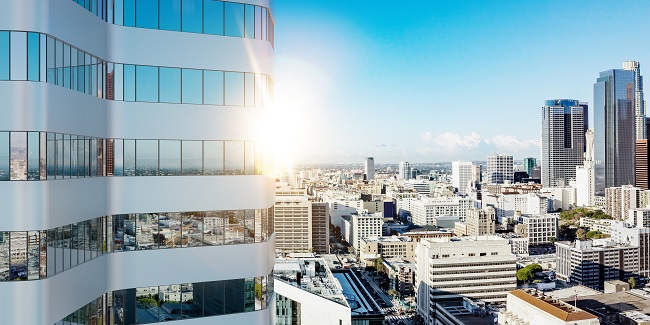 Instead of handling it all alone, consider the following benefits that come with hired apartment movers.
Get Furniture Moved Downstairs Safely
Instead of lifting heavy furniture on your own and squeezing into the stairwell or elevator, it can be much better to rely on professional movers instead. The reason for this is that they'll be able to take care of lifting heavy furniture so that you don't get injured, as well as move the furniture without bumping into anything on the way down.
Make the Move as Quick as Possible
When you live in a high-rise apartment, you're likely living with a lot of other people. The drawback of this is that you will need to make your move as quick as possible so that you're not filling up the hallway or taking up a lot of space for parking the moving truck. Hired movers can make sure that your apartment is moved in as little time as possible.
Prevent Damage to Your Belongings
Along with making sure that you don't get injured, it can be so useful to hire movers to ensure that your belongings aren't damaged as well. With their experience, they can make sure that your furniture isn't getting scraped against the walls or damaged on their way to the moving truck.
If you're curious about the services of a hired moving company, you can contact us to discuss the plans for your move and what kind of care it needs.