7 Tips For Packing Electronics
Packing your electronics can be a tricky task. You want to ensure that they are well protected against damage. You also don't want to pack them so tightly that they're difficult to remove when you get to your destination. We will provide tips for packing your electronics safely and efficiently.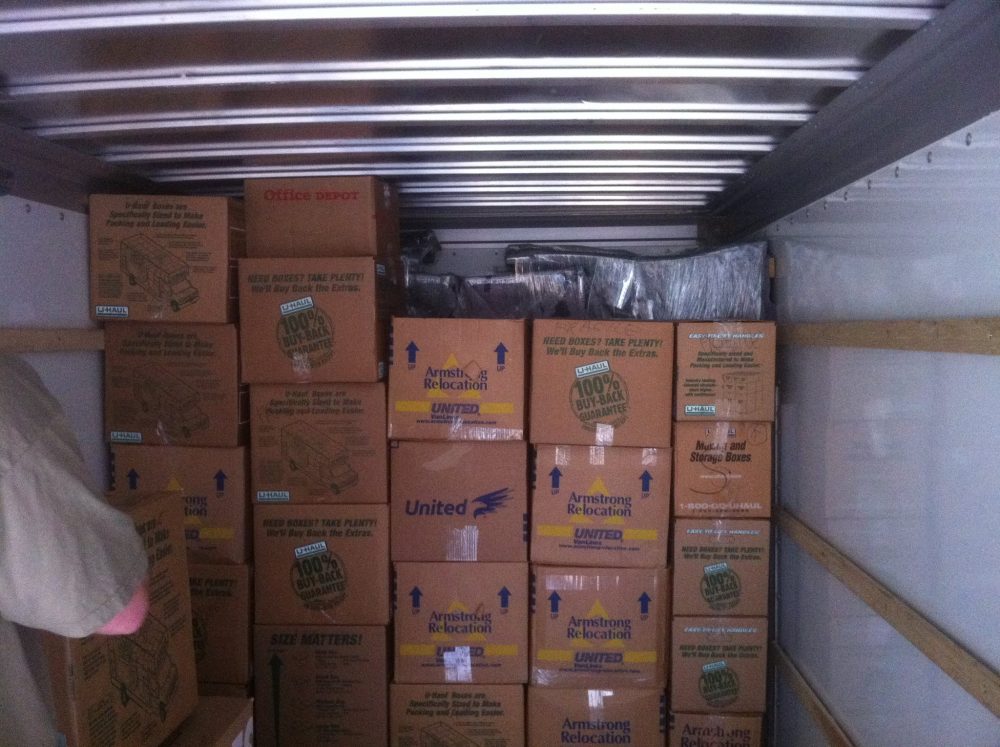 1. Pack the Heaviest Items First
This keeps the weight of the container evenly distributed. It also makes it less likely for the electronics to be damaged.
2. Using Packing Peanuts or Bubble Wrap
This protects your electronics against damage if they're jostled around during transport. It also prevents them from moving around and potentially scratching each other.
3. Pack All the Cords and Cables Together
This will keep them from getting tangled up and make it easier to use them when you reach your destination. Label each cord with a marker, so you'll know which one goes with which device.
4. Label Each Box with the Contents
This will prevent confusion when you are unpacking. It also makes it easier for you to find what you need.
5. Pack the Electronic in its Original Box, if Possible
This will help keep them safe and make it easier to pack them back up when you reach your destination. Ensure there is plenty of padding around the electronics to protect them from impacts.
6. Ensure that the Container is Sealed Shut
This will help to protect your electronics from moisture and other elements. It will also prevent anything from getting inside during transport.
7. Store the Container in a Cool, Dry Place
Ensure that it is not in direct sunlight or a damp area. This will help to protect your electronics from any damage.
Let's Get Started With Brown Box Movers
Following these tips will help to ensure that your electronics are safe and secure during transport. Brown Box Movers can make the transition easy for you whether you are travelling to or from DFW. Call us today and enjoy a hassle-free move.