Moving While Pregnant: What You Need to Know!
Pregnancy can be challenging in the best of times. However, when moving, there is going to be a lot of extra stress on you and your growing body. That doesn't mean that it has to be that way.
Here are some things that you need to know about moving when you are pregnant.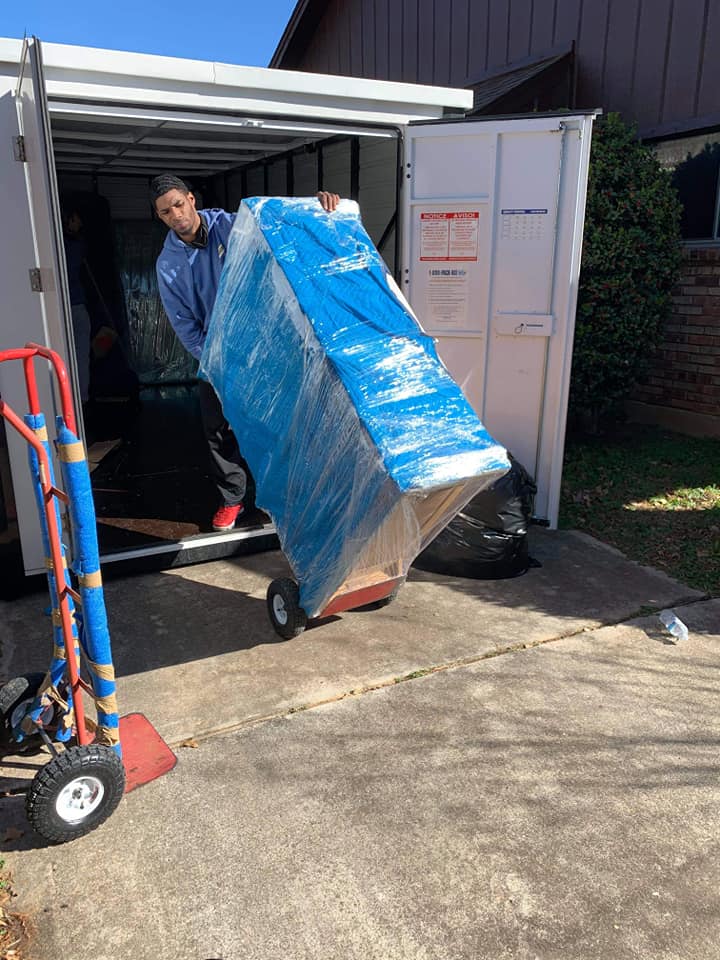 You need to stay organized. When you decide to move during your pregnancy, you need to be as organized as you can be.  You need to start as early as possible by packing up items that you don't use on a regular basis. You may be able to pack up the Christmas decorations and winter clothing if you are moving during the summer. This can be done months ahead of your move. The more that you get done early, the less stress you will face in the most month or two.
Know what you can and can't do. You may want to talk to your doctor about your limitations at this stage of your pregnancy. You may be limited in the amount that you can lift. If you are still nauseous, you may struggle with bending over and packing things that are on the floor. You may be able to pack up the knick-knacks that you have accumulated over the years. Someone else can pack up the things that make you feel worse.
Listen to your body. Even if your doctor tells you that you can do something, it is important that you listen to your body. If you are sore, take it easy. Lay down if you have to. You are going to be moving a lot slower than normal, and there is nothing wrong with that.
Don't do it all on your own. You should never move on your own. You may even want to ask some family and friends to help you. While some may be able to help you pack boxes in the beginning, others may just be able to add some muscle on moving day. Don't be afraid to ask for more help if you need it. You shouldn't overdo it (or you will regret it later).
You may even want to hire a professional to help. In fact, it might be the best decision that you ever made, whether you are pregnant or not!  Contact us today to see how we can make your move go smoother.