Any office may eventually have to move.  It's usually a good idea to hire a commercial moving company that has trained and experienced staff.  Most DFW offices, large or small, simply don't have the personnel or the time to spare to do it themselves.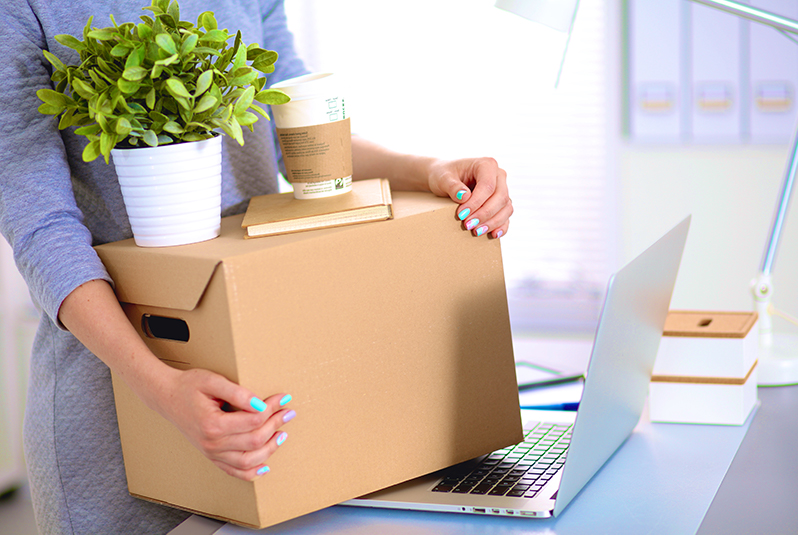 Brown Box Movers has the trucks, the lifting tools, the boxes and packing materials, and the employees who can lift your heavy furniture.  You don't have to buy, find, or rent anything.  Count the cost of your time and that of your employees.  Count the time and energy that you will save to continue to provide good service to your customers.  That's money in your pocket and a continued good relationship with your customers.  We can draw up a plan and help you prepare the new site before moving.
You may want to separate your current business from your older files.  Move exactly what you need for current business so that you can set up quickly.  We can box up the contents of your desk, computer, and filing cabinets or you can box them up.  We can set them up at your new location quickly.  Then we can move less active materials to wherever you keep them in your new office or to document storage facilities.
Our company will move your business in the Dallas-Fort Worth area or out of Texas.  Contact us for a free commercial moving estimate.